Something magical and terrifying happened to me this week. I panicked, I cried and then felt wildly elated. I have decided not to study Nutrition in university. BAM! Like a bomb went off in my brain sending my goals and plans into a million different directions leaving my mind with nothing but a ruined mess, still smoking with many dangerous and dark places.
This process happened slowly then all at once, much like falling asleep as described by John Greene in A Fault In Our Stars. This decision has been weighing on me for a while now and I constantly questioned my choice of going back to school to get a Bachelor of Science in Nutrition from a prestigious university in Toronto. I had the grades to get in, dare I say excellent grades that would have landed me a few bursaries but (and this is a huge BUUUT) after auditing a few classes, I simply do not want to do it. It is not that I am lazy or find it too impossible a task but I just lacked any drive or passion to sit in a huge lecture hall to discuss the structure of proteins, carbon bonding and take not one, not two but THREE statistics classes?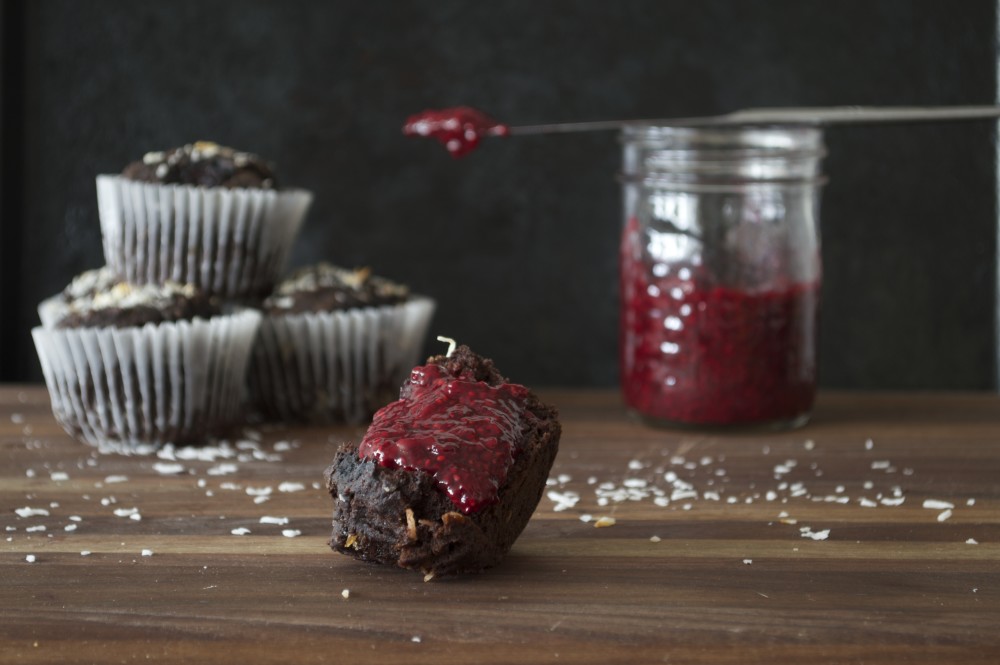 On a dark early morning a few days ago before I headed to my Advanced Functions class, I sat on the edge of my bed and wept; we are not talking about a single rolling tear down my cheek but sobbed so hard and long that I had to catch my breath. I was alone, Mark had already headed to school, and I felt helpless, overly dramatic and cursed myself for letting my emotions get the best of me. I wiped my tear-streaked face dry, put on my coat and headed to class. This was the first sign of my need to change.
With Advanced Functions, I am also retaking my Grade 12 English credit to increase my grade average (oh how I could shake my 18-year-old "my-boyfriend-is-the-most-important-thing-in-my-life" self) and my English teacher asked me why I was headed back to university.
"To get my BSc for Nutrition," I replied.
"What for?"
"I don't know…" this quick reply even stunned me. I really didn't know. I said I have a vegan recipe blog and it went hand-in-hand. "It would be beneficial to the site, I guess…it would benefit my readers, I guess…I think I might be good at it, I guess…" I stumbled over my words trying to justify to my teacher a good reason about why I was upgrading my credits to obtain my nutritional degree, feeling the blood rush to my face out of sheer embarrassment. There sure was a lot of guessing for such a commitment. This conversation was the second sign.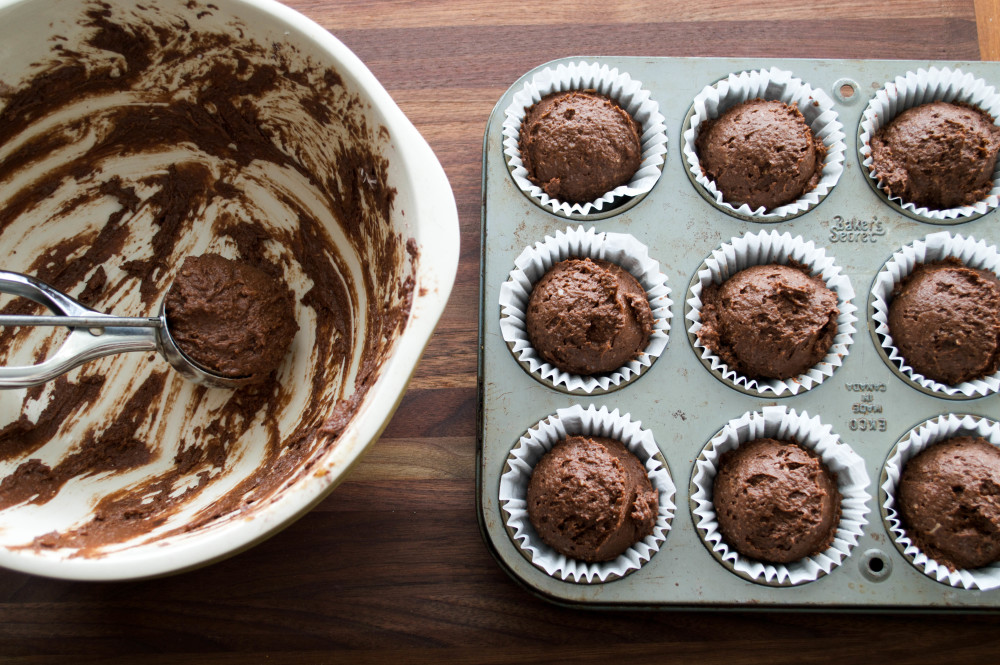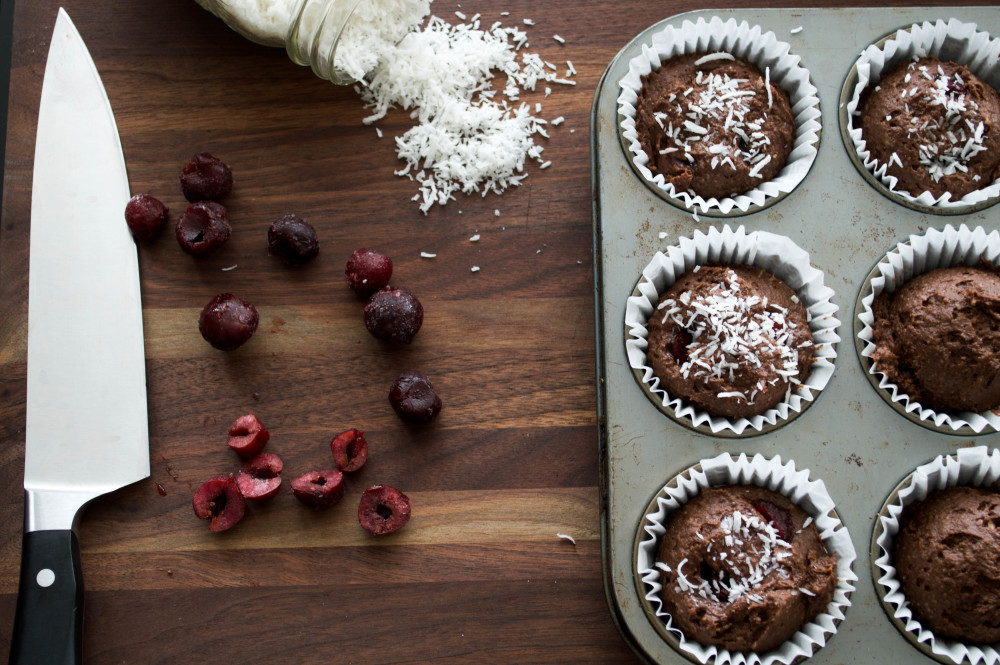 The third and final sign of my decision was actually inspired by the writer of Orangette, Molly Wizenberg. I was looking for a book to read on the subway to go to school and saw A Homemade Life: Stories and Recipes from My Kitchen Table sitting on my shelve, quickly shoved it in my bag and headed to school. I have read this wonderful written book twice previous to this but this time her book hit me hard, as all good books do. When I read these memoirs of Wizenberg's life it is like I am sitting with her at her kitchen table and she is telling me these stories herself over a cup of coffee and maybe a fat piece of pain au chocolat. I cried in public while reading her book detailing her father's cancer and passing, I giggled over her early love affairs in Paris and swooned over the pages when she met Brandon, her now-husband.
One entry of her book hit me the hardest and made me look at my own life in a new light. She describes going back to Paris to research power study and the body for graduate school but after awhile she realized that this work bored her stiff. Wizenberg states, "Paris has a way of getting your priorities straight," since she spent most of her days reading cookbooks, visiting pastry shops and kitchen supply stores and decided to quit graduate school. Shortly after this, she started her blog.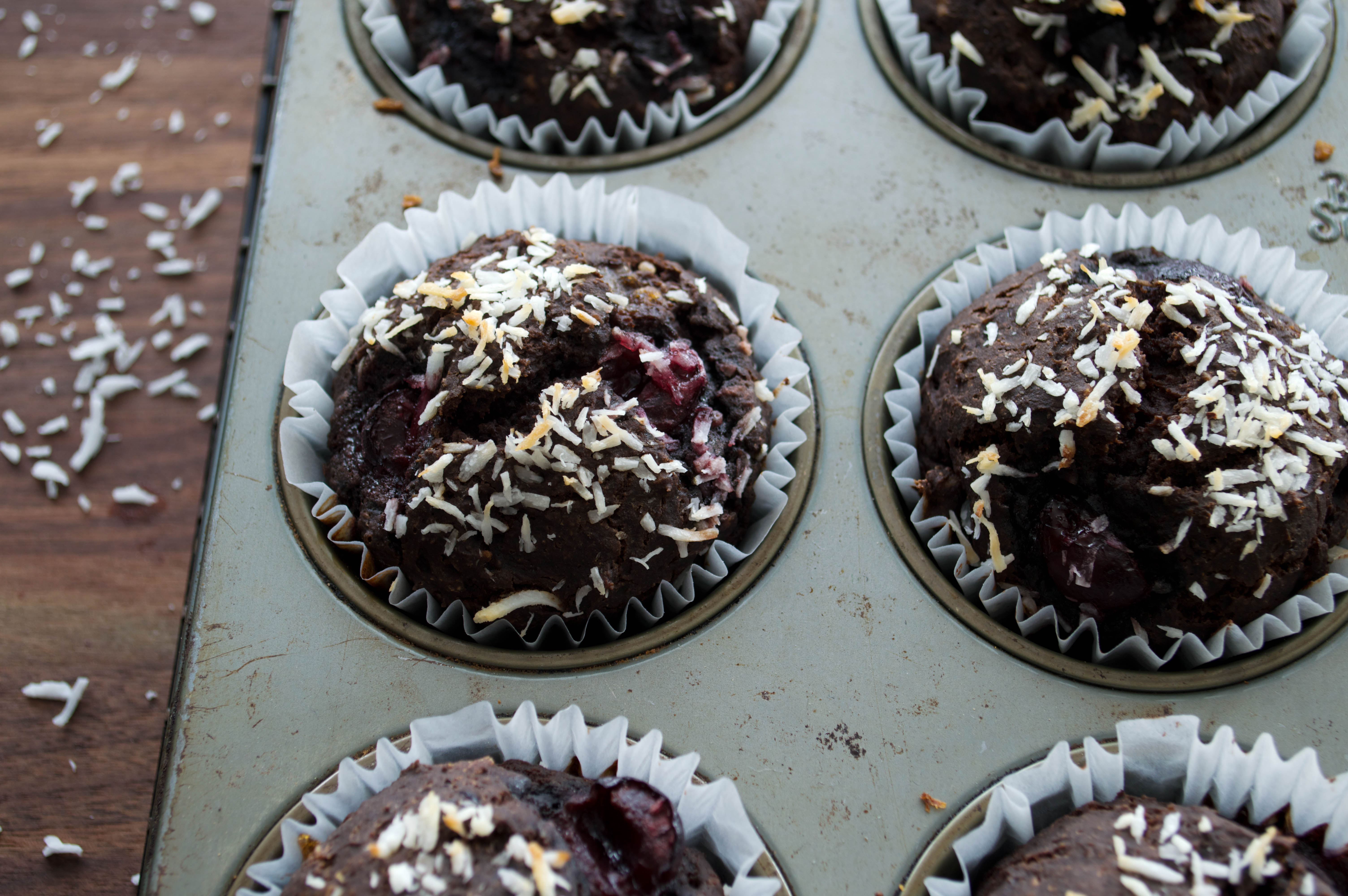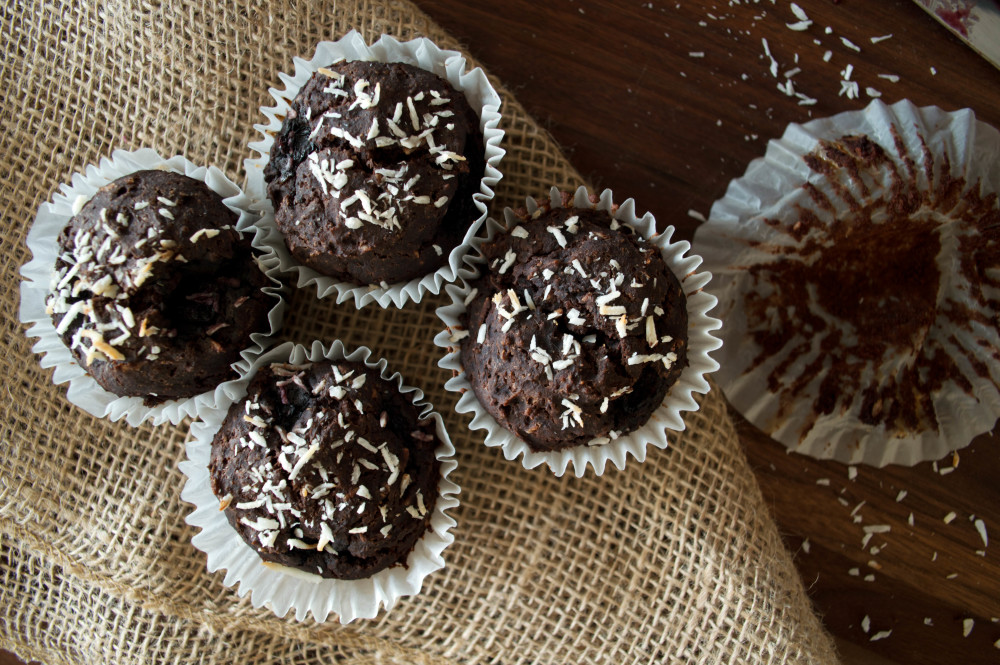 This was a sort of revelation to me. I didn't need a degree in Nutrition to be a food blogger. To me, it has always been about the food: the smell of roasted garlic cloves on a warm piece of baguette, the fresh taste of a perfect smoothie combination, the sweet transformation of slow-roasting tomatoes, the cool creaminess of a cashew cheesecake and not the dephosphorylation of adenosine triphosphate (though it is important).
I think I went through all the stages of grief in a single day. I tried to convince myself out of making this decision, I imagined myself getting my acceptance letter and the feeling of pride that comes with it, questioned my sanity and all the while I just wanted to get back into my kitchen and maybe bake something. I laugh at that thought now, having a mental breakdown about my life and future but wanting to bake. How clear my priorities are now.
The academic upgrading was not for nothing and I will continue taking English with the stress of mathematics and unhappiness lifted off my shoulders. Damn, I feel better already.
One Bowl Gluten Free Chocolate-Cherry Muffins
2015-03-14 12:00:48
Serves 10
This muffins are borderline cupcakes but I would personally never put icing on them so I can justify having them for breakfast. They are so chocolately and moist with little hits of cherries and coconut. I like to cover the cherries in a little bit of batter so these ruby treasures will reveal themselves when you take a bite. This recipe is gluten free and vegan. Bob Mill's brand of flour does not have any nut flours in the mix however is produced in a faculty where nuts and soy are present. Just an FYI.
Ingredients
2 tablespoons flax seed meal + 5 tablespoons warm water
1 cup unsweetened applesauce
¼ cup melted coconut oil
½ cup dark brown sugar
¼ teaspoon fine grain sea salt
1 ½ teaspoons baking soda
¼ cup + 1 tablespoon unsweetened almond milk, divided
1 1/3 cups gluten free baking flour (I used Bob Mill's Gluten Free 1:1 Baking Flour)
½ cup unsweetened cocoa powder, measured and then sifted
1/3 cup unsweetened shredded coconut + more for garnish
10-12 fresh or frozen dark cherries, cut in half (I used President's Choice frozen Black Cherries)
Instructions
Preheat oven to 375 degrees and line a muffin tin with 10 paper liners. Set aside.
In a large bowl, mix the flax meal with the water and let it sit for 5 minutes until it is gluey. Add the applesauce, oil, sugar, salt and soda and whisk until fully combined. Add ¼ cup of almond milk and whisk again. Add the flour, the sifted cocoa powder and coconut to the mix. Stir with a wooden spoon or spatula until just mixed, do not overmix! The batter will be thick but if it is too thick add the extra 1 tablespoon of almond milk.
Using a spring-action ice cream scoop*, scoop the batter and release into the lined paper cups. Gently push 2-3 cherry halves into the batter and top with a sprinkle of coconut. Do not overfill with cherries; they will release a lot of water as they cook resulting in an uncooked center. Continue until all the paper cups are filled. I add a little bit of water to the non-papered tins before baking.
Bake for 20-22 minutes or until a toothpick inserted in the center comes out clean. Let cool for a few minutes in the pan, remove the muffin and let cool completely on a cooling rack.
Serve by itself or with a generous dollop of raspberry jam.
Store at room temperate in an airtight container or freeze for up to one month.
Notes
* The scoop is not a requirement but it is just a helpful tool
Adapted from FUDGY VEGAN DOUBLE CHOCOLATE BEET MUFFINS
Sprouts & Chocolate http://www.sproutsandchocolate.com/