This week I have the chance to take my seven-year old nephew for a few days and while I thought having a kid around wouldn't be too tough, I was almost immediately proven wrong. Sammy is a pretty relaxed kid and he is at that age where he has developed his own interests so I thought this would be a breeze. Play some Pokémon cards and we would be all set and we were for about 20 minutes of the one-hour train ride back into Toronto. Now what? Cool Aunt Jess was failing hard.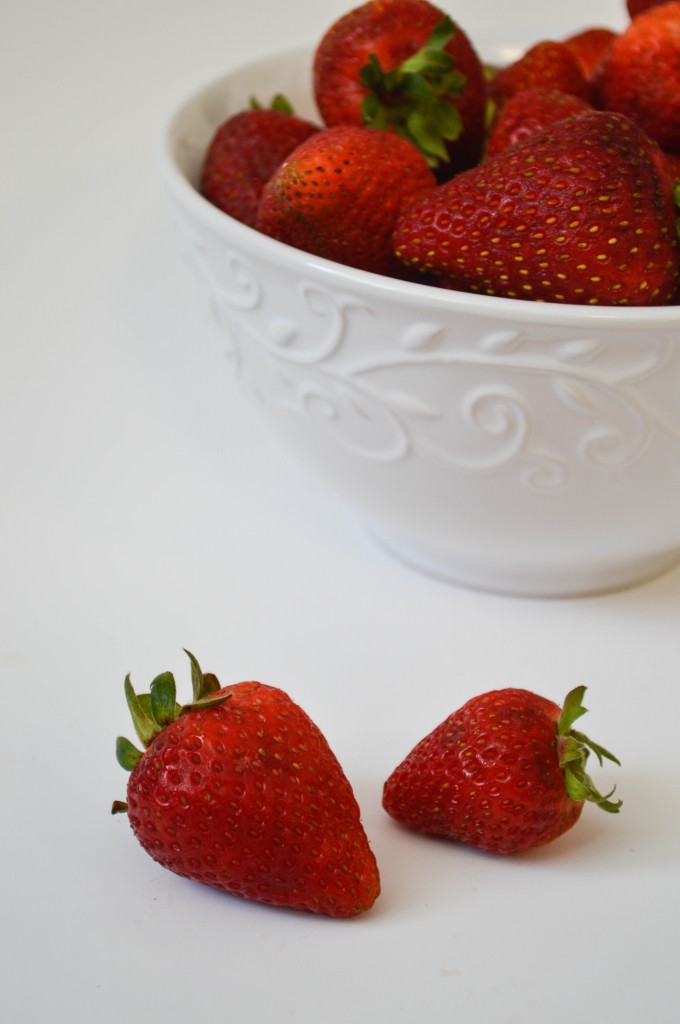 Turns out having a kid around wasn't nearly as easy as I thought since they ask probably 100 questions an hour and while he doesn't have to be constantly entertained like a toddler, he couldn't understand why I did not have any kid-stuff or know any children that live in my building. This questions and concerns all occurred before we hit the front door of my apartment. I wanted to take a mental nap.
But kids are funny in their way and they will say things that are really ridiculous but make perfect sense when you try to rationalize it from their perspective. Sammy renamed a few daily things around Toronto that I never gave a second thought to such as:
1) The TTC Subway System is now and forever will be called the "basement train." (I tried to explain to him that it is train under the ground in which he responded "like a basement!" I agreed and he named it the basement train. This actually got a few laughs from commuters on the same train as us.)
2) My apartment building he named "the shared box house." This one I did not understand at first until he explained to me that everything was organized and the balconies look like boxes.
3) To him the escalators are the "scary stairs". When I asked why he found them scary he said that they are spikey and then the floor eats them at the top.
Fair enough…
We were walking down a busy street and saw a giant billboard ad for McDonald's Milkshakes and he asked if he could have one. Call me a party pooper but I wasn't about to bring him there knowing what is in those milkshakes. I worked there as a teenager and I KNOW what is in there and the answer is nothing good. Still his craving was there and I suggested to him that I could make him one the next day (it was late and we were out when we saw the billboard) if he really wanted. Of course, being related to me did not pass the opportunity for a sweet treat and ask for one the next day.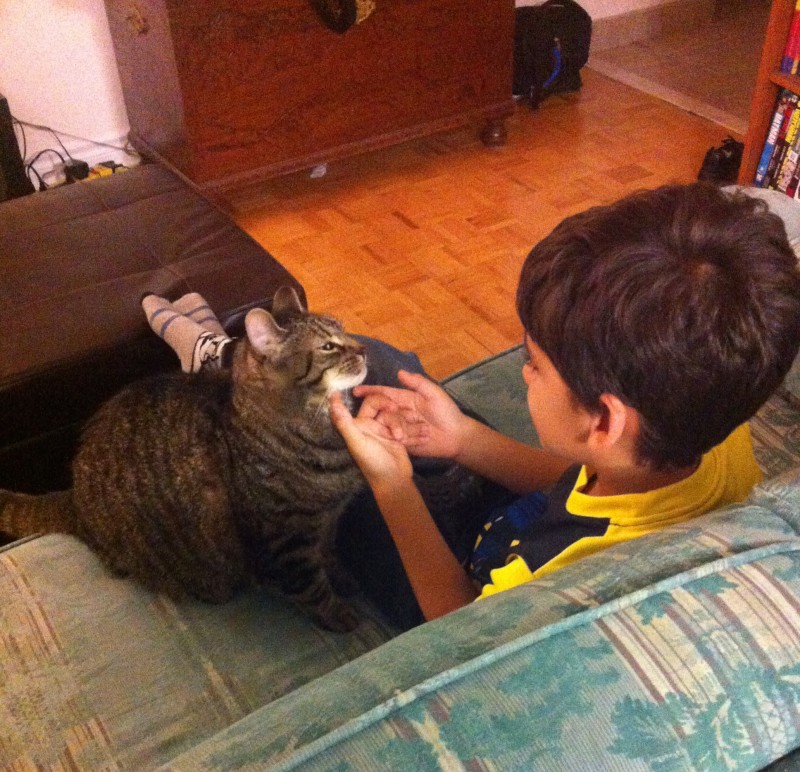 I decided to do an ice-cream free milkshake. Say what!? I know I know how sacrilege of me but recently when I headed to my small hometown I couldn't find one vegan ice cream brand. So this is one for those people who may not have access to the prepare vegan foods like I do living in Toronto.
Thankfully, I did a little prepping and the milkshake was ready to be made. Just toss most things in the fridge or freezer the day or night before and you are ready to make a rich, creamy and insanely delicious shake.
For the freezer:
Strawberries (fresh strawberries washed, trimmed and then frozen or just buy frozen strawberries)
Almond milk in an ice cube tray (this is how I got away with not using ice cream so it is really important to do!)
For the fridge:
Canned coconut milk (this will solidify all the creamy goodness of the coconut milk to use in your shake) If you are just making 1 or 2 milkshakes, 1 can in the fridge should be fine but if you are making more, add a second can to the fridge.
A large and deep glass or metal bowl (you will be whipping the remaining coconut milk in. How else would you top your shake but with a little or a lot of whipped coconut milk? I followed the Oh She Glows Coconut Whipped Cream recipe)
Once everything is prepped, just toss it all in the blender the next day and whirl away! This shake is fairly thick which I love but if it isn't your thing, just add more coconut water.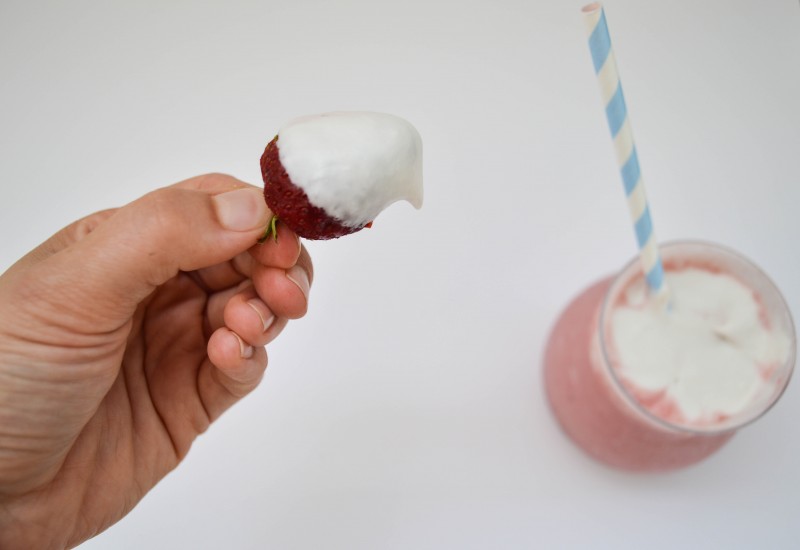 I know this seems like a little more work than just buying a milkshake but it is super delicious, fresh and kid-approved by Sammy (unless your child has a nut allergy since it does contain almond and coconut).
His milkshake craving was satisfied and the glass was empty by the time I photographed my shake. The day after the first shake, he asked for another. Success! Cool Aunt Jess is making a come back!
Vegan Strawberry Milkshake: Ice Cream Free
2014-08-22 11:23:40
Can a vegan, ice cream free milkshake still be thick, creamy and delicious? Of course! With a little help from creamy coconut milk and frozen almond milk cubes.
For the shake
1 cup fresh or frozen strawberries (preferably frozen)
1/3 cup coconut milk solid (the white creamy part of the can)
1/3 cup coconut water (at the bottom of the can)
6 frozen almond milk cubes
1-2 tablespoons pure maple syrup (this is to taste, I preferred 1 but depends how sweet your strawberries are)
1/2 teaspoon pure vanilla extract
Instructions
Toss everything in into a high power blender and blend until smooth. Top with Oh She Glows: Coconut Whipped Cream.
Notes
If you are using fresh strawberries, you shake may not be as thick but you can keep the greens on the strawberries for an extra nutritional punch.
Sprouts & Chocolate http://www.sproutsandchocolate.com/