Day 5 of Vegan Mofo: Best Sandwich Ever. And this is a good one!
Recently, I read this article called Dear Polly: "Why is everyone succeeding but me?" in NY Magazine and it hit the nail right on the head.
I have always felt that someone I know is always one step ahead of me or if I started something after me, they instantly became a pro at it while I struggled in the background. I know this all sounds so whiny but bear with me here.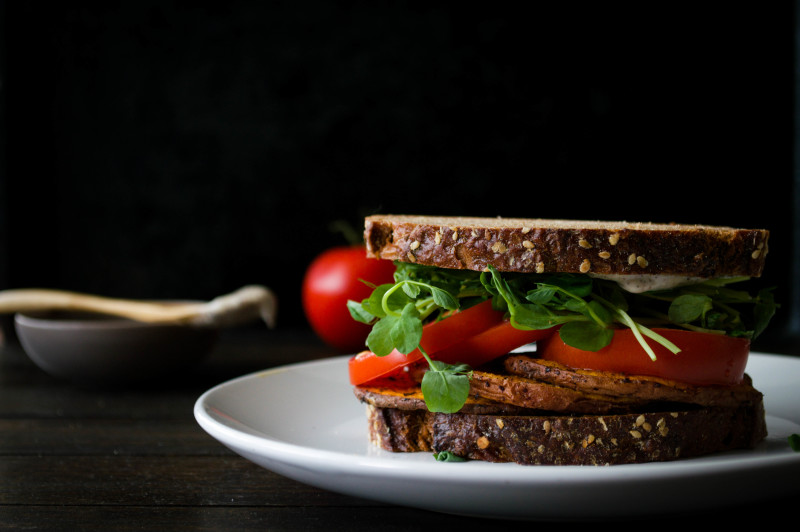 The person that wrote in to Dear Polly could have been me. It wasn't but the things they wrote about easily apply to my life, especially about setting goals. I think it is great to have goals, something to aspire to. However, setting mini-goals like "I am going to go for a run everyday" or "I am going to start eating super healthy….tomorrow," are the kind of goals I seem to make to distract myself from pursuing real life changing goals. Mini goals should be tools to pursuing your main goal, not crutches or distractions. 
I admit, I am terrified of pursuing these things out of fear of rejection and feeling unqualified or inadequate. It is easy get sucked into the trap of feeling comfortable, and that is where I am at. The restlessness I feel about not pursuing what I want is now too much to handle. Setting these mini-goals is great but what is it going to do for you long term? Is it distracting you from pursuing other things?
"It takes a lot of stops and starts to figure out what you're really committed to and what you really love enough to work hard on without much reward in sight," -Quoted from Dear Polly. 
I have had a lot of stops and starts in my life to figure out what I want to do and I still haven't figured out all of them but that is ok. It means I started at all but I haven't started those life changing ones- not yet anyways.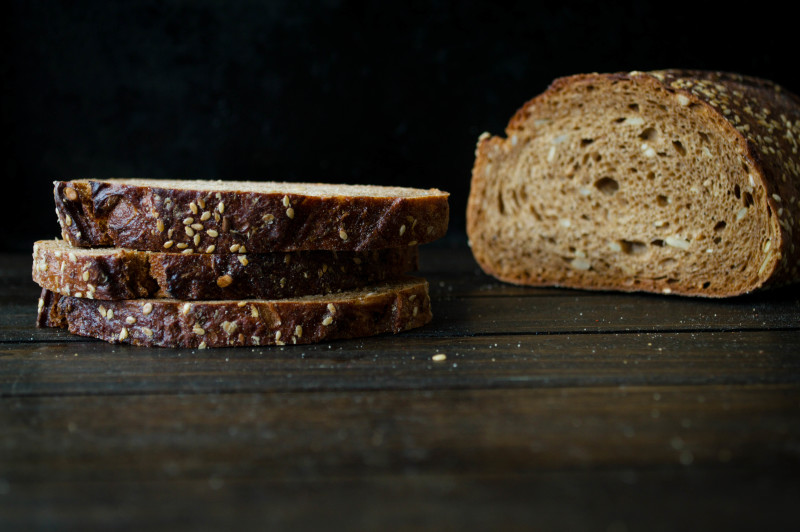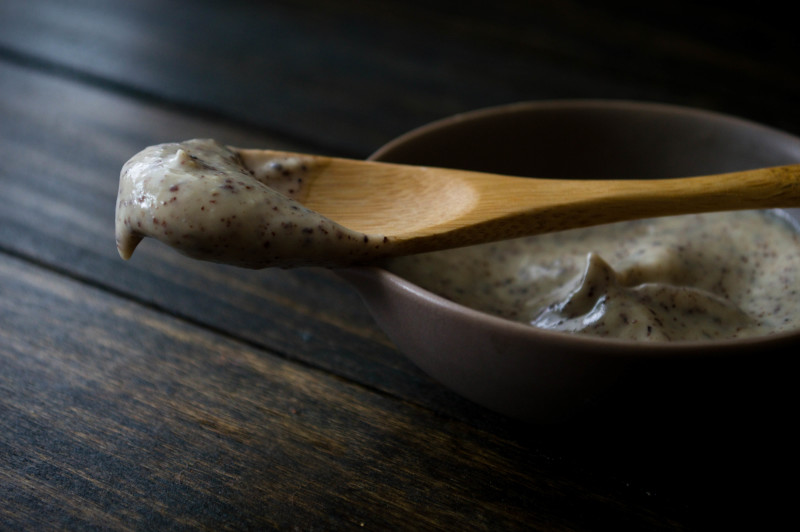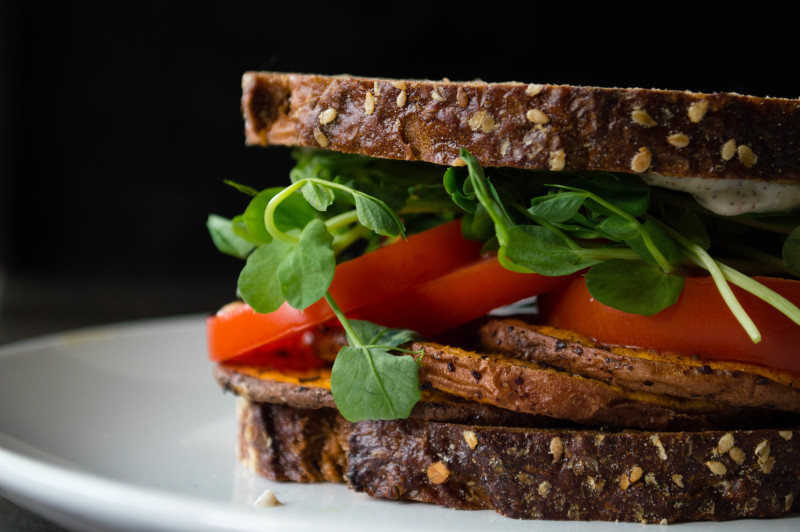 I am giving myself this month to make the arrangements I need to make before starting my life changing goals. I need to write some emails, make some phone calls, polish up some documents, and then start. This is not another distraction but required steps I need to make in order to pursue what I want. I am tired of waiting for things to happen, I need to make them happen for myself. I have to stop comparing my journey to other people's successes.
Comparative anxiety is so real to me and it makes me feel like trying new things isn't always worth it since there are so many people who are so much better at the things I want to pursue. This is just that little voice telling me I am not good at anything, like somehow experts weren't once beginners.
I hope you find the NY Magazine article inspiring or at least, comforting to know that others do not always feel successful. Ask yourself what you want to do. What is your main goal? What thoughtful steps can you take to pursue them?
5 recipes down, 25 more to go! See you tomorrow for Day 6: Recreation of a Restaurant Meal. Missed Day 4? Check it out here.
Stay connected on the daily by following me on Instagram, Twitter, Facebook and Pinterest.  Made this recipe? I would love to see it! Use the hashtag #screcipe on your social media. 

Sweet Potato Sandwich w/ Sumac Miso Mayo
Vegan MoFo Day 4: Sweet Potato Sandwich with Sumac Miso Mayo. A vegan sandwich does not have to suck. Sweet potatoes dressed with salty and earthy mayo.
Ingredients
For the Sweet Potatoes:
1 medium sweet potato
1 teaspoon extra virgin olive oil
¼ teaspoon fine grain sea salt
¼ teaspoon sumac
For the Sumac-Miso Mayo:
3 tablespoons vegan mayo
2 teaspoons fresh lemon juice
1 teaspoon white miso
½ teaspoon toasted sesame seed oil
¼ teaspoon sumac
Sandwich Toppings:
6 slices of your choice of bread
Tomatoes, sliced
Avocado
Pea shoots
Lettuce
Sriracha
Instructions
Preheat oven to 400 degrees and line a baking sheet with parchment paper.
Slice the sweet potatoes into about ½ inch coins with the skins left in tact. In a bowl, toss the sweet potato coins with oil, salt, and sumac. Bake for 20 minutes, turning halfway through cooking time. The potatoes should be soft but have some brown spots.
Meanwhile, prepare the mayo. In a small dish, add all the ingredients for the mayo and mix well until fully incorporated.
Spread the mayo onto the top slice of your bread of choice, I used grape spelt bread but sourdough would be good. Add sweet potatoes to the bottom slice and pile on your additional toppings. I used pea shoots and tomatoes.