I hope everyone is enjoying their winter hibernation mode as much as they possibly can. Friends going on Netflix was probably the best/worst thing to happen to me this winter since exams are looming in the (very) near future. As soon as I get home from school I have my routine of: hair up, sweats on, bra off. What can I say? I am a real lady about these things. This couch potato may eat a little healthier these days but I am not one for winter outings. My man and I plop down in front of the TV after my homework and his bass practicing and get our snack on! (Lame yes, but not quite as lame to wait outside in -29 degrees while we try to get our way into any kind of bar. I am too old for that sh*t.)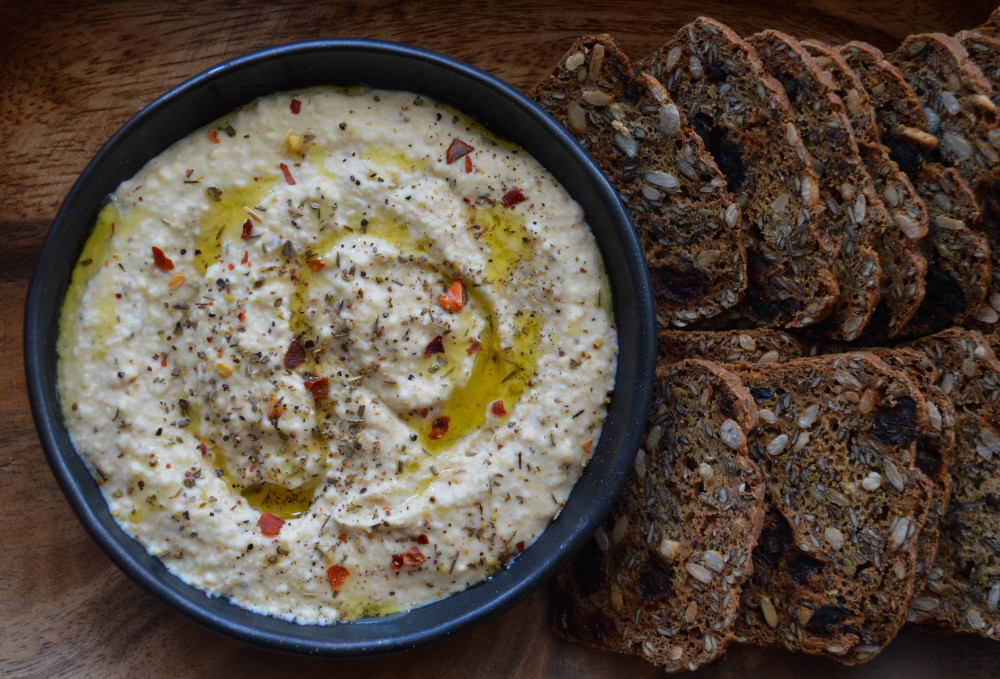 Does anyone actually follow the serving suggestion on a tub of hummus? Two tablespoons is the serving size on most purchased hummus. Like on one pita chip right? If you follow this serving suggestion then you have a greater will power than I do but I am just a mere mortal who loves her hummus. If I feel I have been indulging a little bit more than usual or eating a lot of takeout, hummus is one of those things that help me get back into the groove of healthful eating. I know I have food in the fridge if there is hummus and I have been known to really bunker down and eat my fill of it. Can you overdose on hummus? To me, the limit does not exist. (Still love Mean Girls)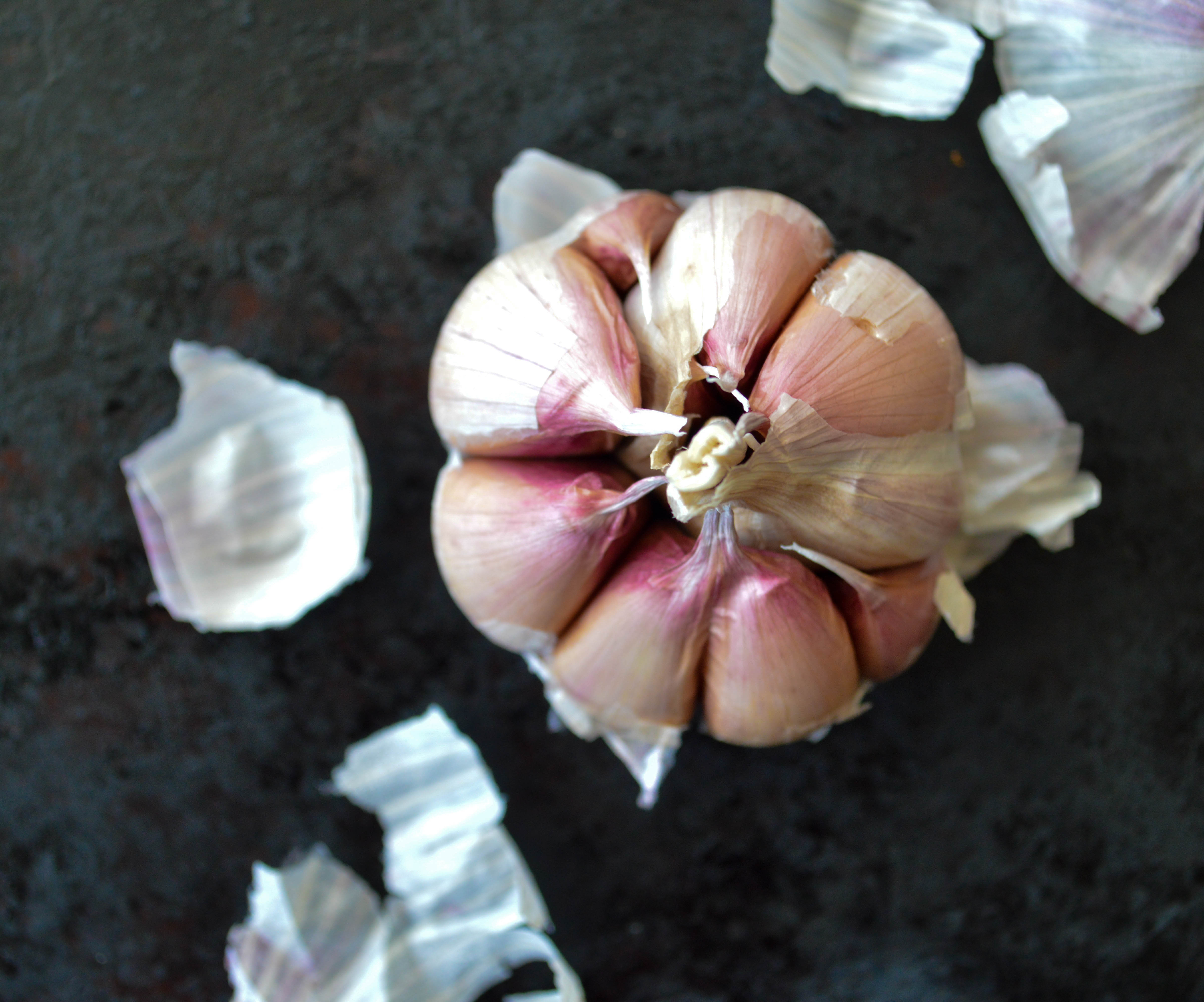 Since starting school again I have noticed my hunger levels have gone up but my brain needs to be alert, focused and fuelled with good unrefined foods. Nothing is worse than a caffeine/sugar crash mid-test or exam so it is better to get your brainpower from whole food rather than stimulates like caffeine. Traditional store bought hummus is pretty good but uses a lot of canola oil (generally the second or third ingredient on the list) so it isn't the best kind of fat you can eat. Store bought works in a pinch if time is not on your side and you need a snack ASAP!! I call these moments Snack-Attacks when I come home from work or school and literally tear apart the fridge on a mission to find the fastest snack I can shove in face. The hunger is animal-like and nothing can stand in my way.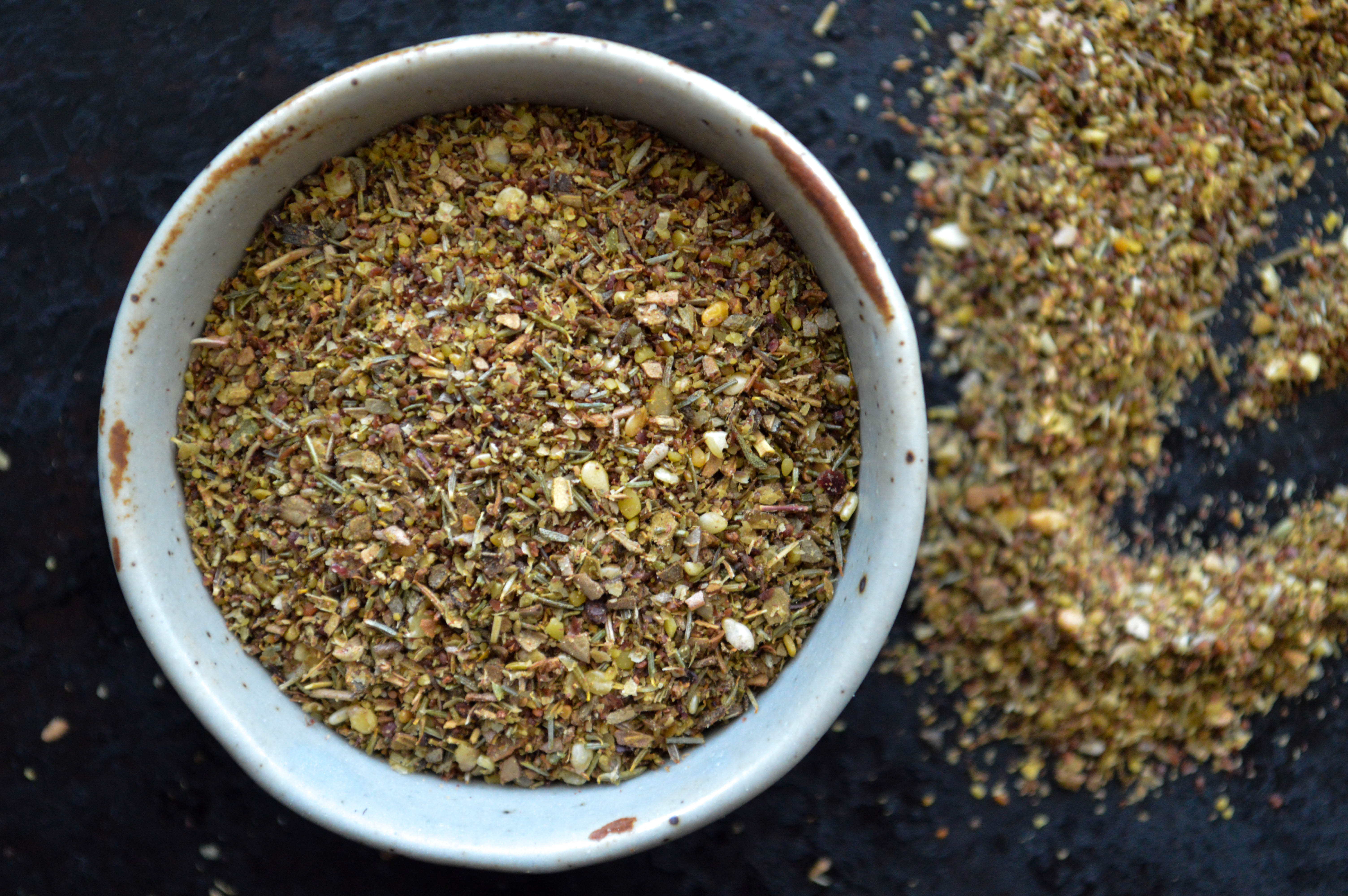 Cooked dried beans make the best hummus. I don't say this lightly but it is well worth the effort to soak and cook the beans for hummus. Cooked beans take the hummus to a freshness level that canned beans simply cannot and are way less expensive, even organic beans. I buy mine in bulk to make them even less costly and store them in large mason jars on my pantry.
Za'atar is a new spice in my pantry and I find myself eating more hummus because of it. This Middle Eastern blend consists of dried thyme, sumac, toasted sesame seeds and sea salt, making it a perfect pairing for hummus. Mark and I sprinkle it onto warm naan or pita bread drizzled with olive oil. A friend of mine who was raised in the Middle East says that at the Starbucks there they serve za'atar on warm buttered croissants. Sprinkle this spice on any Mediterranean or Middle Eastern dish that you fancy but also on roasted vegetables, hot rice with a squirt of lemon juice and with this hummus.
Lemony Za'atar Hummus
2015-01-07 17:48:03
This recipe is vegan, gluten free and do not contain any extra refined oil except from the tahini. You can find za'atar at any Middle Eastern grocer or high-end grocery store. President's Choice Black Label brand makes this spice blend.
Ingredients
2 cups cooked chickpeas, canned or cooked dried beans
2 tablespoons water, cooking water or from the can of beans
5 tablespoons tahini*
7-8 tablespoons fresh lemon juice (trust me)
2 fat garlic cloves
2 teaspoons za'atar + more for garnish
1 teaspoon fine grain sea salt**
¼ teaspoon ground cumin
3 squirts hot sauce or to taste***
Optional
Olive oil for drizzling
Red pepper flakes for garnish
Instructions
Add all the ingredients to the bowl of a food processor with halve of the salt. Blend until smooth and salt. Add a little bit more salt (if necessary) blend and taste again before adding more salt. Once the salt is adjusted to your taste scoop out of the bowl of the food processor into a serving dish. Drizzle with olive oil and sprinkle with za'atar and red pepper flakes. This dish keeps for about 5 days refrigerated in an airtight container.
Notes
*Be sure to stir it well before adding it to the hummus
**Check if you canned beans contains salt before adding more.
***I used Sriracha
Sprouts & Chocolate http://www.sproutsandchocolate.com/