Day 15 of Vegan MoFo 2014….
Halfway there! It is kind of crazy how time flies by when you are having fun or when you are stressed out about deadlines for posts but for this first time MoFo'er it has been such a great experience. I am not sick of my kitchen just yet so it is full steam ahead in the second part of this month.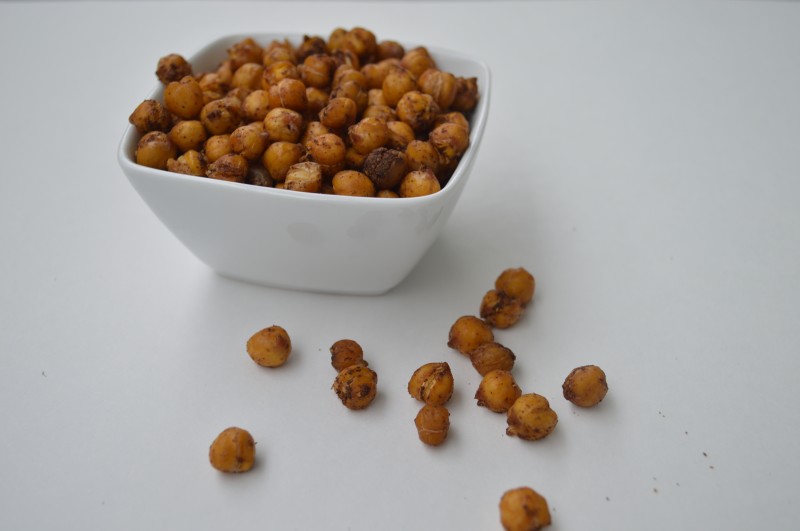 This recipe is inspired by my mother and her love for old black-and-white movies. When my sister and I were growing up, we did not have cable, just the old rabbit ears with tinfoil balls on their ends so we did not watch a lot of TV. My mother only enjoyed a select few cartoons like Animaniacs or Bugs Bunny (which I know them now to be incredibly violent!) so needless to say we did not watch a lot of kid-shows either. During my teen years when all my friends were obsessed with Dawson's Creek, Friends and Passions (yes the soap opera) however my mother had no patience for 90's teen TV characters complaining about how everything was just so tragic. "I will show you real tragedy," she would say as you popped in a VHS tape. So I spent most Friday nights watching Gregory Peck in the Maycomb courtroom defending a wrongly accused man while Jem and Scout watched from the balcony, Audrey Hepburn in her trench coat, soaked and looking for Cat in the rain and of course Humphrey Bogart saying goodbye to his true love all for the greater good but meeting a friend along the way.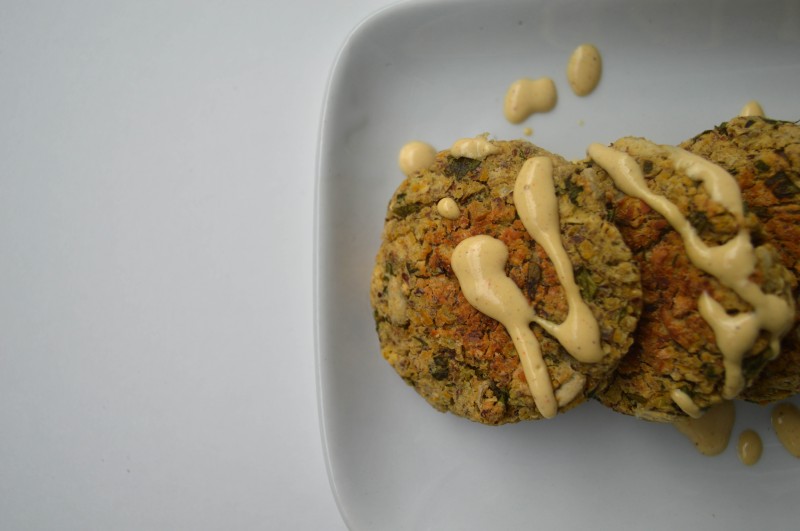 How I love Ilsa Lund's (Ingrid Bergman) jewelry sparkling softly in the low lighting, the way she sipped champagne so elegantly, her large brimmed hats and her amazing capability to keep a white suit stain-free and glowing.
Rick's Café Américain is what I thought every nightclub was like: large bandstand with talented musicians in white dinner jackets, a piano player playing beautiful love songs, fancy hats and gambling underground until I actually went to one and upon arrival some pimple-faced kid barfed near me, spattering it across my shoes. That place was no Rick's.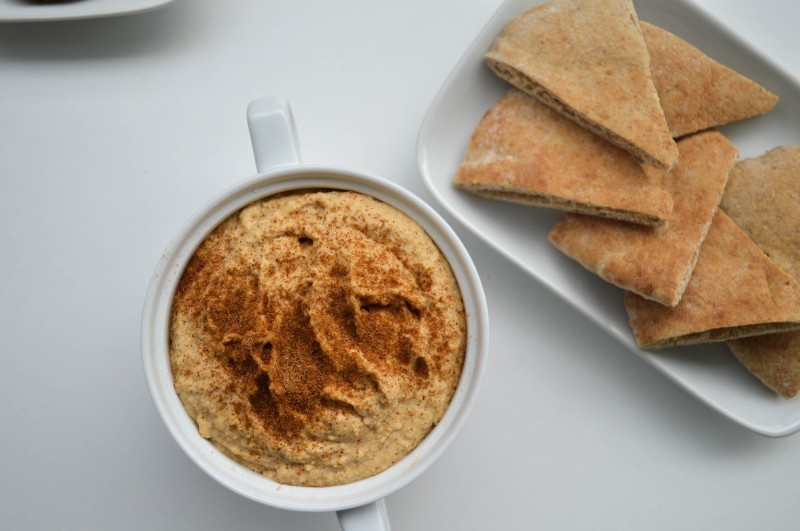 Casablanca is still my favourite old movie as well my mothers. I imagine Morocco's air to be full of warm spices, gin joints to get a stiff drink and having a grand but tragic romance with my true love. But in the meantime, I will just enjoy these Moroccan Spiced recipes with a drink in hand.
10 recipes down, 10 more to go! Woot!
Moroccan Spiced Falafels
2014-09-15 12:47:00
This recipe is a Moroccan version of my Big Falafel Salad with Lemon-Tahini Dressing. In the photo they are on their own but taste great on a salad or in a wrap. I have even dipped a falafel cold from the fridge into the dressing like it was a cookie.
For the falafels (Makes 16 small falafels)
2 tablespoons ground flax seed meal
3 large garlic cloves
½ cup roughly chopped red onion
1/3 cup lightly packed cilantro leaves
1/3 cup lightly packed parsley leaves
1-19 ounce can chickpeas, drained and rinsed thoroughly
2-3 teaspoons Moroccan Spice
Pinch of cayenne pepper
¾ teaspoon fine grain sea salt
3 tablespoons chickpea flour
¼ cup hulled sunflower seeds
½ tablespoon toasted sesame seed oil
For the Lemon-Tahini Sauce (Makes 2/3 cup)
¼ cup tahini
¼ cup fresh lemon juice (do not use concentrate!)
1 tablespoon toasted sesame oil
2 tablespoons nutritional yeast
3 tablespoons water
1 large garlic clove, peeled (minced if you don't own a high power blender)
1/2 teaspoon ground cumin
¼ teaspoons fine grain sea salt
For the falafels
Preheat oven to 400 degrees and line a large baking sheet with parchment paper.
In the bowl of a food processor, add the garlic and pulse until minced. Add the chopped onion and herbs and pulse 8-9 times (one-second pulses) until the mixture is fine.
Transfer mixture to a large bowl.
In the now empty food processor, add the chickpeas and pulse 16-20 times (scraping down the mix as needed) until all the beans are processed but not hummus texture.
Transfer chickpeas to the large bowl. Add the rest of the ingredients and mix until fully combined.
With a 1-tablespoon spoon, measure out a two-tablespoon portion of the mixture and form a small patty. Place patty on the lined baking sheet and continue with the rest of the mixture.
Bake for 30 minutes, turning halfway through the baking time.
For the sauce
Add all the ingredients to a blender and blend until very smooth. Set aside until the falafels are ready.
Adapted from The Big Falafel Salad
Sprouts & Chocolate http://www.sproutsandchocolate.com/