Day 17 of VeganMoFo…..
Today is Hump Day Drink Wednesday and I have something wicked to share with you…..
Tonight I am off to see the musical Wicked! This production is hands-down my favourite musical: the impossible notes to hit, the hilarious dynamic between the main characters, heartbreak, the tears and standing up for what you think is right when everyone is trying to bring you down. What is not to love?
How to Peel an Orange for a Smoothie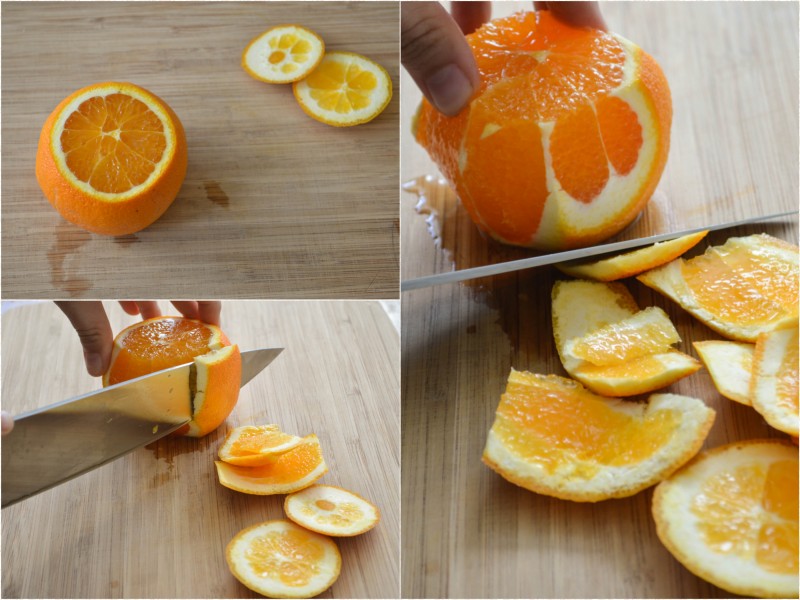 Elphaba is one of my favourite characters of all time: she is kind of awkward, caring, thoughtful and strong. She wants to do the right thing but sometimes it doesn't work out the way she planned. Her persistence gets her into unpleasant circumstances but her refusal to give up is why I admire her most.
I personally believe that if Elphaba were a real person, she would be a vegan. In dedication to Elphaba and the production of Wicked I made this Wicked Green Smoothie.
How to Dice a Pineapple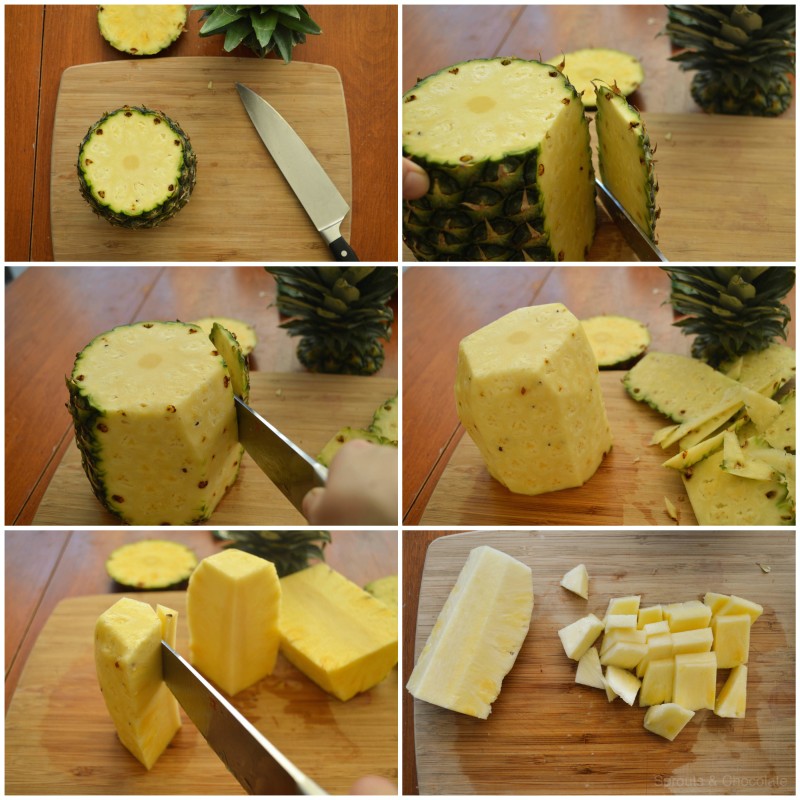 I always think that smoothie making is much like crafting a witch's brew: a little bit of this, a dash of that and whirl away [minus the eye of toad} I have made some good, bad and ugly smoothies in my past from greenish grey, to bog water to purplish mud but thankfully I have become a lot better at making some great veggie filled smoothies.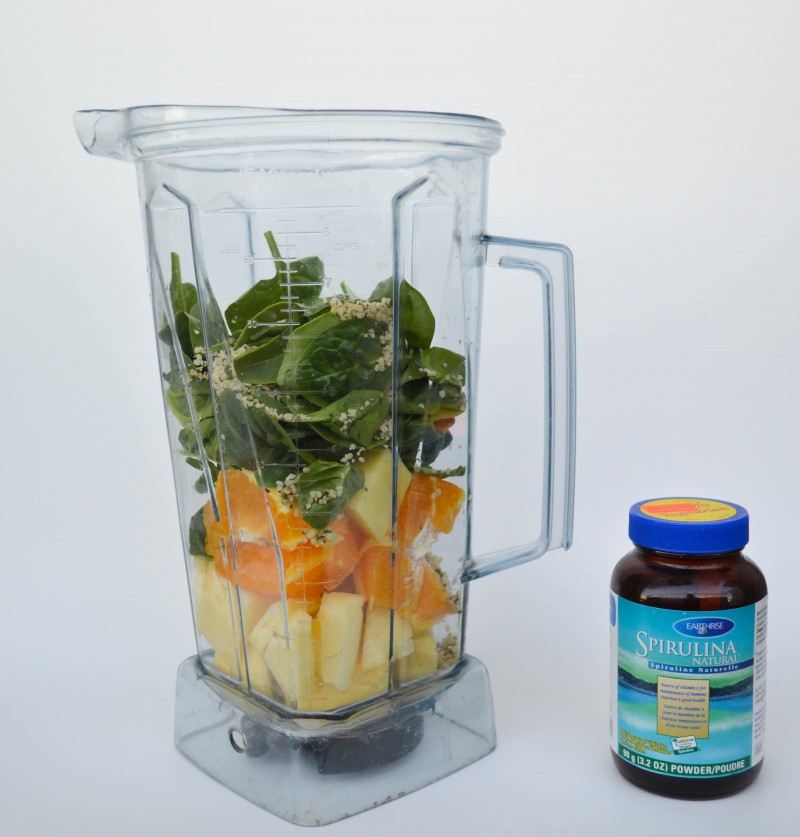 A friend of mine does not like bananas in her smoothies so I wanted to make a banana-free one for her. This one uses other tropical fruit that I love: pineapple. It might take a little longer to blend since pineapple is very fibrous which is good for digestion.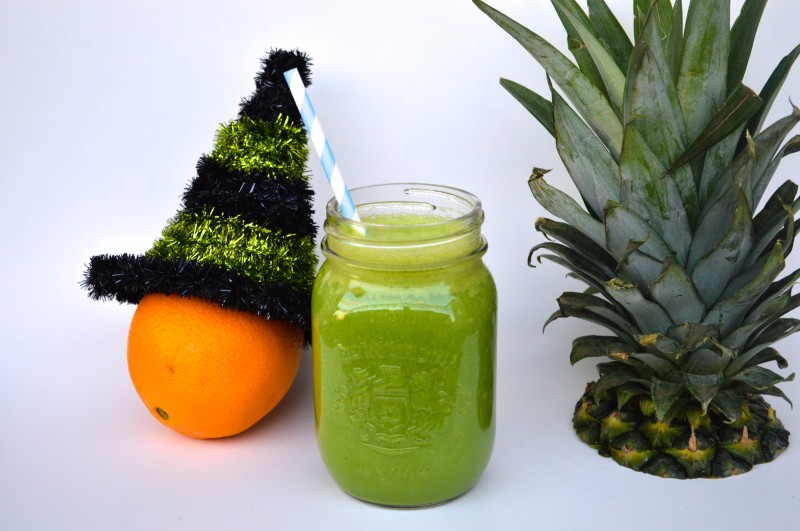 This green smoothie is so good for you: protein (25 grams of natural plant-based protein and omegas to boot), Vitamin C, Vitamin A and loads of micronutrients it may make you burst out in song and dance! Now if only I could carry a tune….
Wicked Green Smoothie
2014-09-16 19:54:40
Serves 2
This light refreshing tropical smoothie is protein-packed (25 grams of natural plant protein!), Vitamin C and Vitamin A to boot and of course greens! Nut-free and Vegan.This recipe serves 2 large smoothies (about 4 1/2 cups)
Ingredients
1 cup diced pineapple, about 1 quarter section of pineapple (see above photos)
1 medium orange, supremed (see above photos)
2 cups lightly packed baby spinach
1-inch piece of peeled ginger
¼ cup raw hemp hearts
1 teaspoon spirulina powder
1 cup (or more) water
7-8 ice cubes
Instructions
Add all the ingredients to a blender and blend until completely smooth.
Sprouts & Chocolate http://www.sproutsandchocolate.com/